Wine and Wind Chimes for Sisterhood Members


Sunday, April 11th from 7:00 pm Via Zoom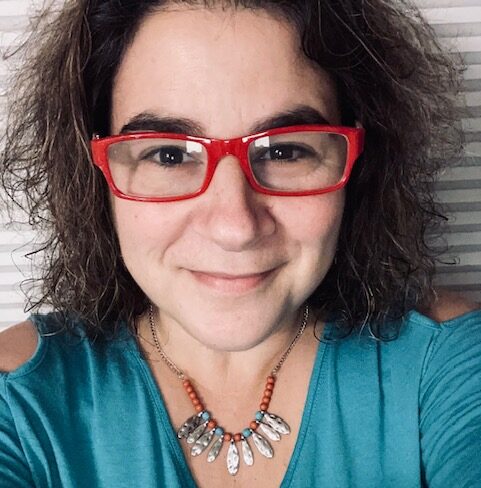 Please RSVP to tcssisterhood@gmail.com
no later than April 7th so that you  will have enough time to get your supplies if you are making a wind chime. Zoom link will be sent out with a supply list.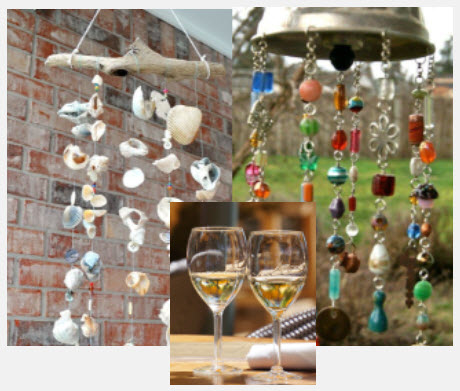 Join us for an hour of catching up with friends while enjoying your favorite refreshment and crafting a windchime of your choosing. Sisterhood member Erica Marzella will be walking us through the easy steps to creating a fun windchime to hang and enjoy as our windows start to open with this beautiful spring weather. Craft portion is completely optional – you are welcome to join us for some laughs while catching up with friends. 
 

Save the Date… Monday, April 26th @ 7:00 pm
Sisterhood Speaker Event with the
Museum of Jewish Heritage
Join us as we listen to Maritza Shelley tell us how she was able to leave Hungary in 1947 and made her way to New York. Maritza was born in 1928 in Budapest, Hungary.
When it was invaded in 1944, Maritza was forced to perform forced labor with her sister. She was granted the opportunity to visit her mother at which time they were rounded up and sent on a death march.
They escaped to the Mauthausen concentration camp, passing as non-Jewish Hungarian refugees fleeing the Russian Red Army and pretending to be related to a farming family.
Maritza left Hungary in 1974 and moved to New York where she has lived ever since.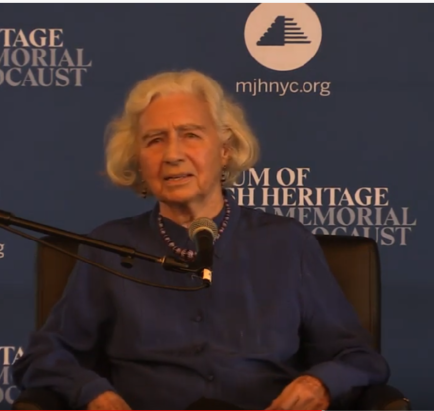 no later than April 23rd to receive Zoom link.
A donation from Sisterhood will be made to the Museum in honor of Maritza.