Sarit T. Ferreira
Director of Education
Sarit Ferreira was born and raised in Israel, where her family moved between Dimona, a little town in the Negev Desert, to Kibbutz Ginosar, which Sarit's grandparents were founding members. Kibbutz Ginosar is on the shore of Lake Kineret, also known as "Lake of Galilee". As required of all Israeli citizens, Sarit served in the IDF after graduating from High School as an aerial photos analyst in an Air-Force Intelligence unit. When her service was complete, Sarit moved to Massachusetts to pursue and achieve a college degree in education, with a second major in art/crafts concentration.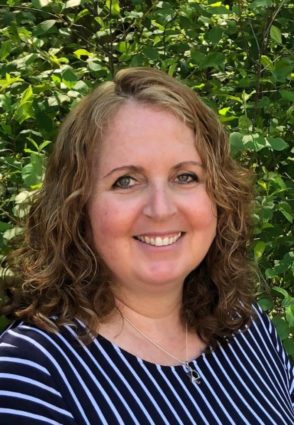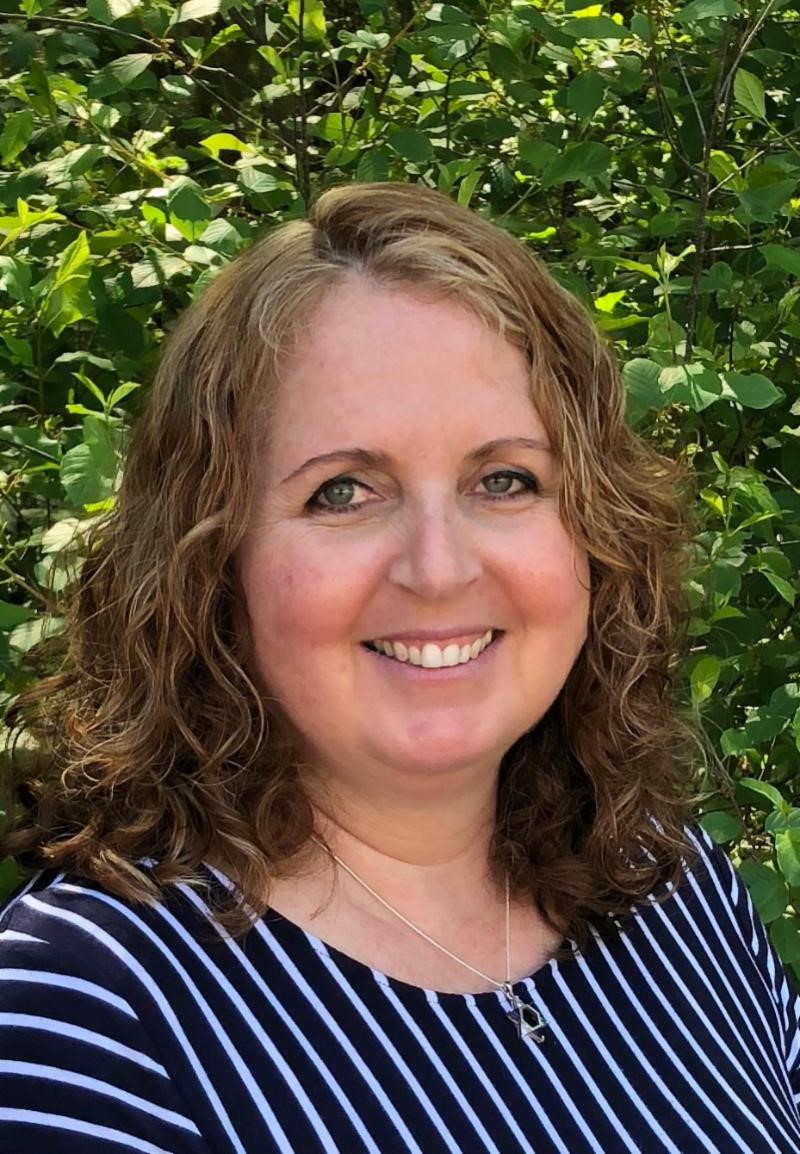 In her work as a Jewish Educator, Sarit loves finding new and exciting ways to engage children of all ages in Jewish topics, in thinking about who they are as Jewish people, and in passing on the wonderful values, traditions and customs of our people. Sarit is especially interested in experiential and self-directed learning. Sarit has experience with teaching and guiding staff in Project Based Learning, Torah Godly Play, and incorporating games as a tool for a more relevant and enjoyable Hebrew instruction.
Sarit is married to David, an Assistant Creative Director at the Jimmy Fund, Dana Farber Cancer Institute, and they have two sons, Ben (19) and Ethan (16) who make her very proud. They live in Attleboro, and have two cats named Poppy and Daisy.