TCS's Innovative Educational Model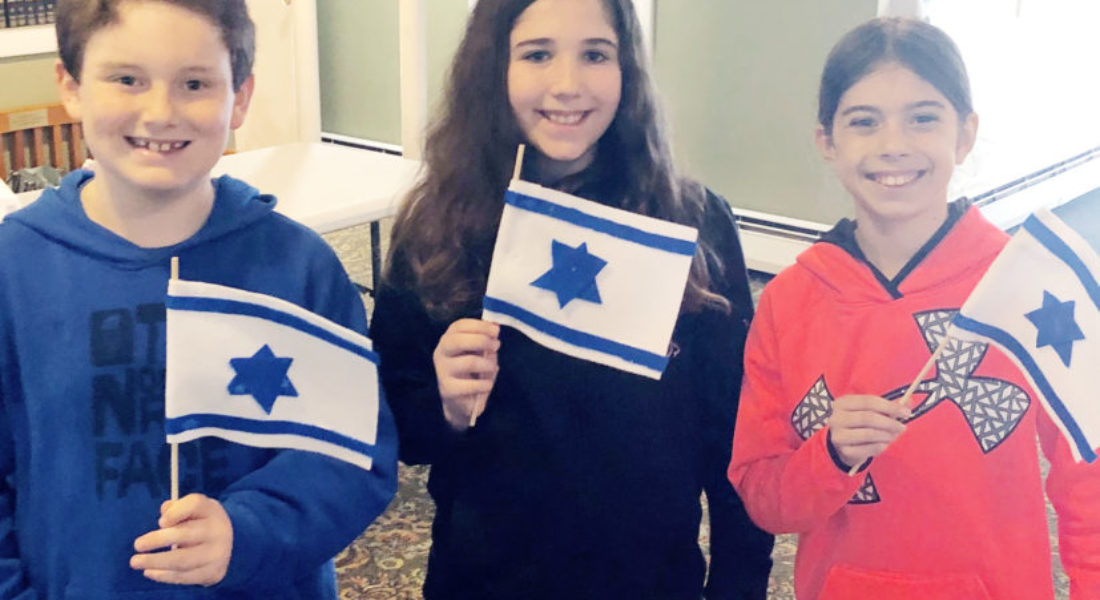 ABOUT
TCS's innovative educational model for grades K-5 is called "SULAM", which is the Hebrew word for "ladder." The name SULAM was chosen as an acronym for: Source for Understanding, Learning, And Meaning.
SULAM now meets only one day a week! On Sundays from 9:00 am to 12:00 pm.
The program includes Hebrew learning, Judaic learning through Project Based Learning and other modes of student-centered education and a music/T'filah component each week. On several occasions during the year, SULAM is replaced with a whole-school program focused on a specific theme such as a Jewish holiday, Shabbat or Mitzvah day.
Gesher, our educational program for grades 6 and 7 meets on Wednesday evenings from 5:30 pm to 7:30 pm.
Click below under the "Our School" section for detailed curricular information.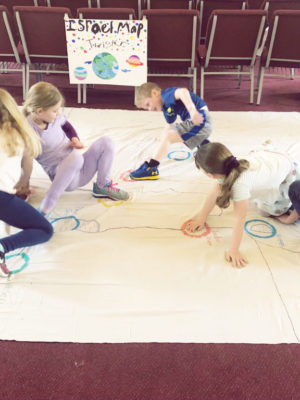 VISION
TCS' SULAM strives to provide dynamic, creative and inspirational offerings which empower learners of various ages, abilities and learning styles, to expand their minds and develop close relationships to our traditions, Jewish wisdom, the community, and Israel.
We take pride in our innovative approach to Jewish learning featuring: Project Based Learning, experiential learning, school-wide programs and family learning programs.  

We provide a complete spectrum of Jewish educational areas
to fit the needs of students of all ages.
Sarit T. Ferreira
Director of Education
Born and raised in Israel, Sarit Ferreira's family moved between Dimona, a little town in the Negev Desert, to Kibbutz Ginosar (which her grandparents founded) on the shore of Lake Kineret (also known as "Lake of Galilee"). As required of all Israeli citizens, she served in the IDF after graduating from High School as an aerial photos analyst in an Air-Force Intelligence unit. When her service was complete, Sarit moved to Massachusetts to pursue a college degree in education with a second major in art with a crafts concentration.  Read More…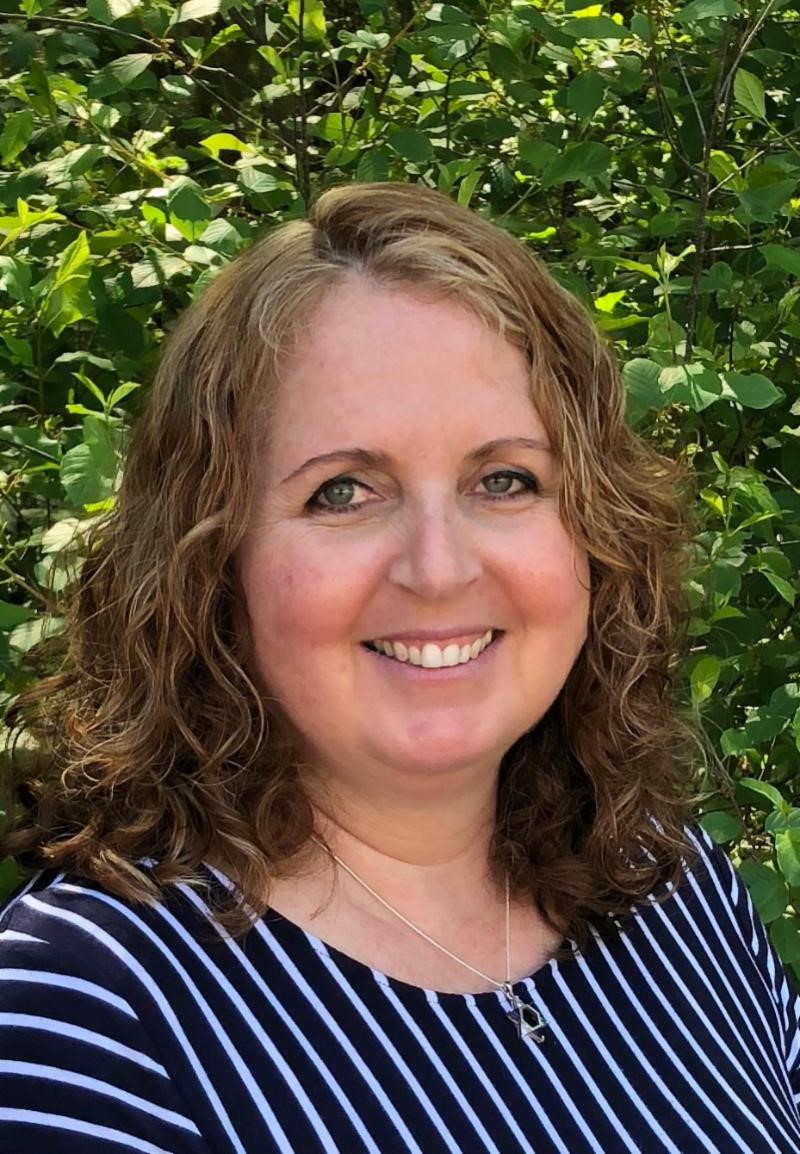 Passport to
ISRAEL
The Combined Jewish Philanthropies Passport to Israel Program is a special savings plan that helps fund a peer Israel experience during the later high school and early college years. Visiting Israel is a wonderful opportunity to connect Jewish learning and develop lifelong ties with the land and the people of Israel. The Passport to Israel Program offers families the opportunity to partner with TCS and the Combined Jewish Philanthropies (CJP) to help make an Israel experience affordable.