See our calendar for Shabbat service times. Participate in person or connect remotely.
No matter where you are on your Jewish path, there is something for you at TCS!
Find spiritual fulfillment at one of our many themed, and always musical, services. Discover community among our diverse membership with activities for all ages.
Learn about the many exciting and innovative
educational opportunities for children and adults.
You're invited to join our pluralistic and welcoming
community where everyone is empowered to seek God through meaningful interactions, enriching programming, and Jewish practice.
Let TCS be an extension of your living room, help determine your personal Jewish path, and be your second family.
Welcome Home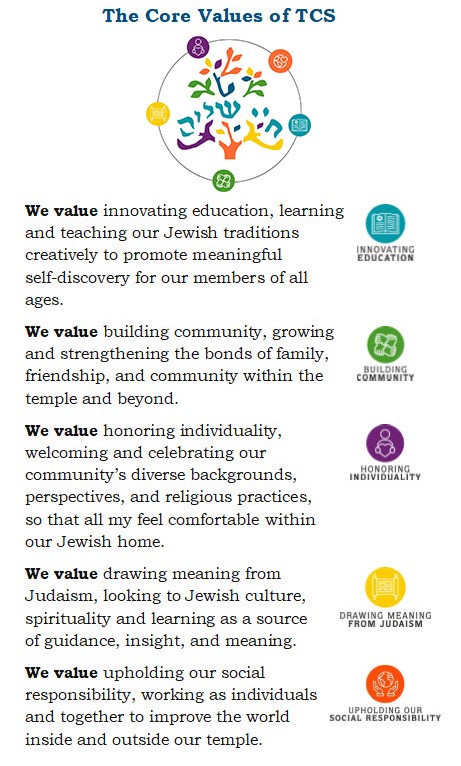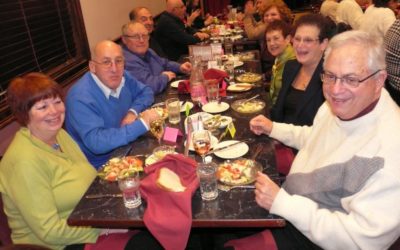 Friendships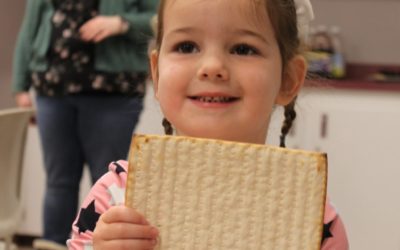 Education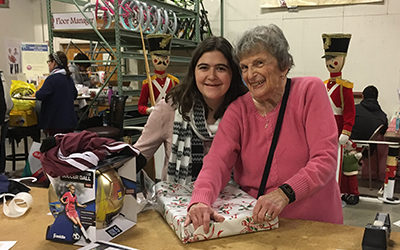 Volunteerism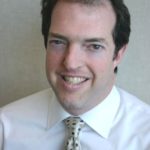 Rabbi Kenneth Carr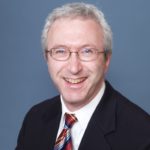 David Rothberg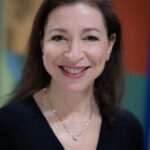 Jeri Robins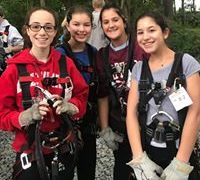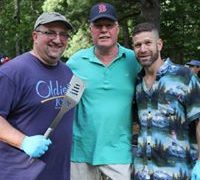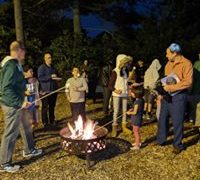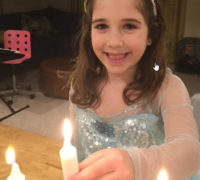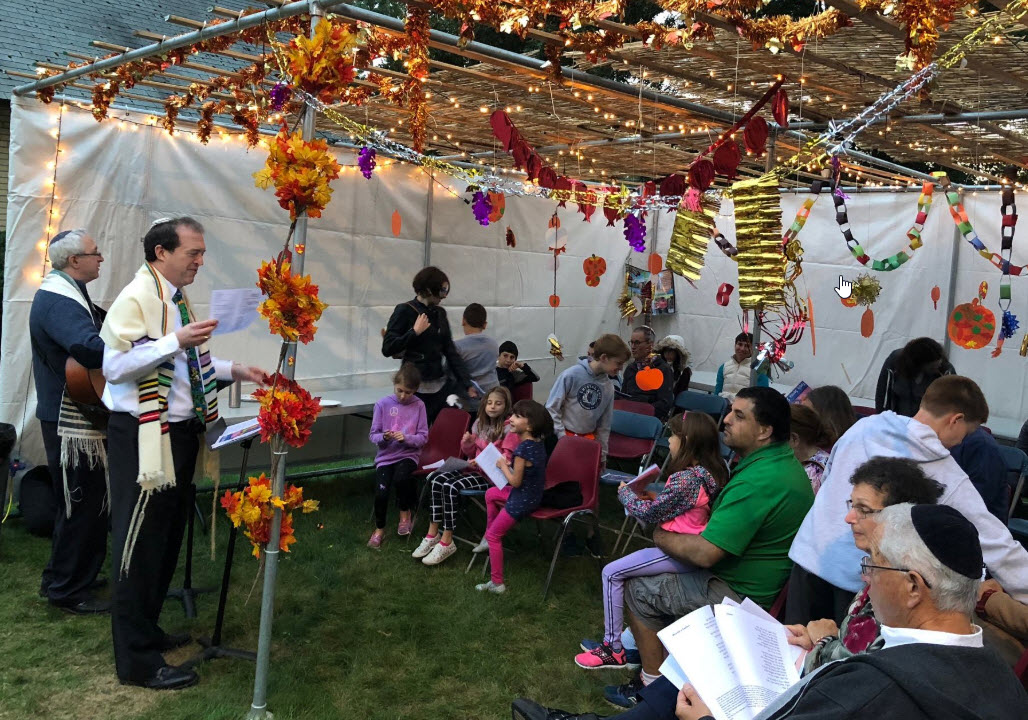 People come to Temple Chayai Shalom from a broad spectrum of backgrounds and lifestyles. Our worship services are warm, personal and highly participatory, blending the traditional with the contemporary in prayer and song. Rabbi Ken Carr and Cantorial Soloist David Rothberg encourage each worshipper to find peace and meaning in the prayers. We balance prayer in both Hebrew and English.
Friday
Shabbat Service in person or online at 7:30 pm
We view Temple Chayai Shalom as an extended family. When an individual family has a life cycle event to celebrate or mourn, our temple family wants to help make the observance of these milestones as meaningful as possible.
Your opinions are important to us. You can call us by phone or email us directly.
239 Depot Street
Easton, MA 02375