Temple Chayai Shalom is a Reform Jewish synagogue committed to Jewish continuity, spiritual growth, and Jewish education for all members of our diverse congregation.
Adults and children alike are encouraged to explore and express Jewish religious beliefs and/or their own relationships to God; seek social, family, and cultural ties; participate in social activism; and engage in lifelong learning.
No matter where you are on your Jewish path, there is something for you at TCS!

Find spiritual fulfillment at one of our many themed, and always musical, services.
Discover community among our diverse membership with activities for all ages.
Learn about the many exciting and innovative educational opportunities for children and adults.

You're invited to join our pluralistic and welcoming community where everyone is empowered to seek God through meaningful interactions, enriching programming, and Jewish practice. Let TCS be an extension of your living room, help determine your personal Jewish path, and be your second family.
Welcome Home

Friendships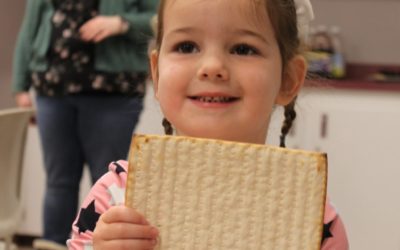 Education
Volunteerism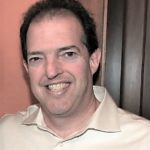 Rabbi Kenneth Carr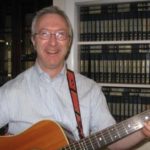 David Rothberg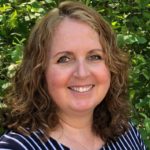 Sarit T. Ferreria
Insert Calendar Widget here.
GET SET, GO!
This month's newsletter – all you need to know about the happenings in our community.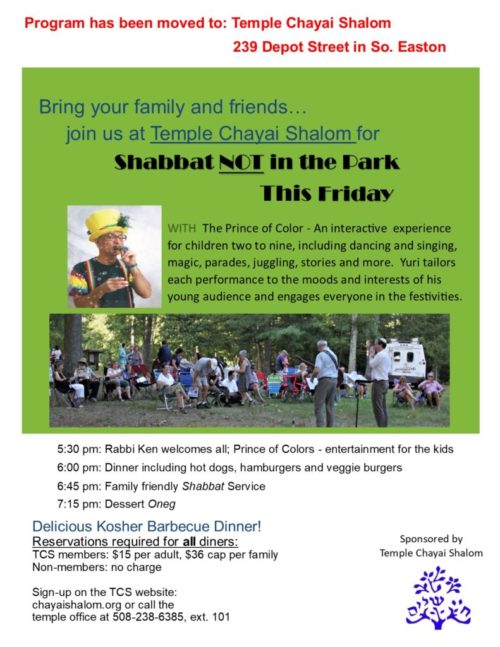 Your opinions are important to us. You can call us by phone or email us directly.
239 Depot Street
Easton, MA 02375