Join us for the
High Holy Days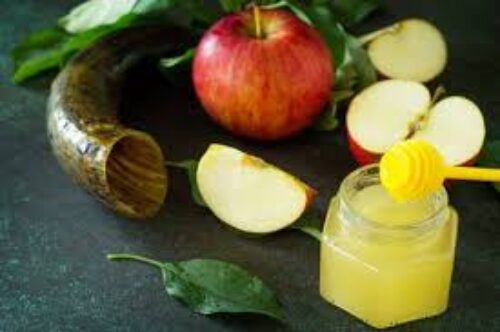 Please join us for the High Holy Days with Temple Chayai Shalom.
Our services are open to everyone! If you are not currently a member of our temple, we encourage you to make a donation to support our ability to provide these services.
We suggest the same amount we requested last year: $180 per person, or $300 per couple. Whatever you contribute, we will be glad you are with us!
Please email for more information: adminasst@templechayaishalom.org
There are Many Ways to Celebrate this Year!